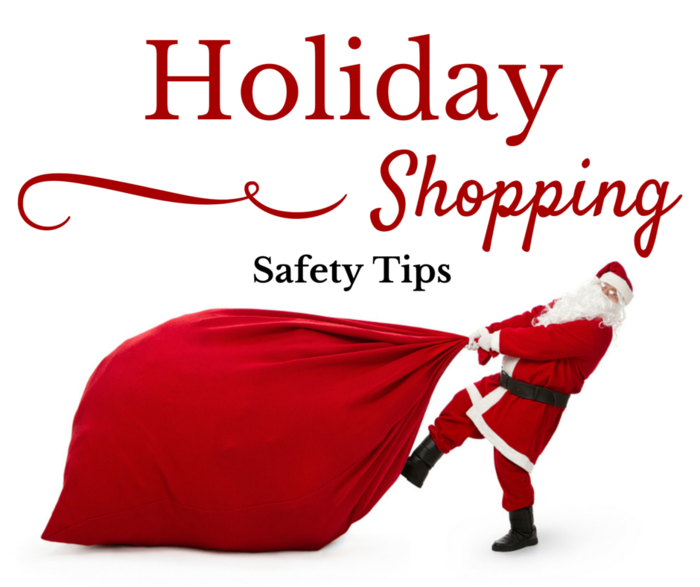 5 Travel Tips to Save a Life
With the polar vortex poised to sweep down across the nation and wreak havoc with holiday travel plans, here are 5 travel tips that will make things go a little smoother and keep you from starring in your own personal remake of "Planes, Trains, and Automobiles."
Check the weather. If you're planning on loading up the station wagon a la Clark Griswold and having a fun filled family road trip, the last thing you want to do is drive into a storm. If the weather experts in your departure or arrival city advise you to stay put for safety reasons heed their advice.
Prepare for the worst. Veteran winter weather road warriors know the importance of having an emergency kit at the ready. Charge all your electronic devices, pack a bag with extra cold weather clothing and shoes, bring along some water and snacks - and be sure to start with a full tank of gas.
Use social media. Twitter and Facebook have become really popular places for travellers to share information about traffic situations, road conditions, and airport wait times. Many of the major airports, airlines, and state departments of transportation also use social media to get information out quickly. Start following them now and sign up for email alerts if they're available.
Leave early. Nothing is going to turn your excited passengers into a carload full of Debbie Downers quicker than getting stuck in a traffic jam during peak travel times. Planning to leave a couple of days before the big day and not waiting until the last minute to come home is a great way to minimize the drama.
Stay home. Let the party come to your place. It might get a little crowded, but the good news is you get to sleep in your own bed and you can always find a reason to run to the store to pick something up if Aunt Edna is getting on your nerves.
We hope these tips help contribute to a more delightful travel experience and a better Holiday Season. Wishing the best to you and yours!