Datsun Seat Belt Extenders
E-Mark Safety Certified Seat Belt Extenders from the World's Leading Brand
3vZQKgRtdys
We make it easy for you to shop by your
Datsun
model, including the
GO, on-Do, Mi-Do
and more. Choose the perfect length, color, and style extender from our selection of E4 and E8 safety certified seat belt extensions. Click the drop down, choose your model, and customize your extender.
I love the extenders. I no longer have to dig around the seat trying to find the buckle. They are a good quality and saves me time and trouble to buckle up and be safe.
Nancy V. • South Africa
The person using this extender has limited mobility, so fastening the seat belt without the extender was difficult at best. With the extender, it is much easier, the seat belt no longer grabs, and it makes car rides in my

Datsun GO

much more comfortable. Great product. Highly recommend.
Cheryl S. • New Zealand
Datsun belt extenders from Seat Belt Extender Pros click right into the existing seat belt of your Datsun. No tools or trouble are required for installation. Just click-and-go!
Your safety and that of your family are crucial, so all of our seat belt extenders for Datsun vehicles are manufactured to the internationally recognized E4 and E8 safety specifications of 3-point seat belts.
Saving and safety are two priorities we share. Get $5 OFF when you buy 2 Datsun extenders and $10 OFF when you buy 3 car seat belt extenders.
E4 Safety Certified Seat Belt Extensions from the World's Leading Brand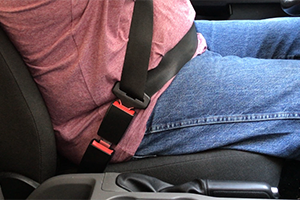 Click-and-Go!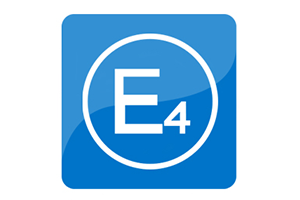 Safety Certified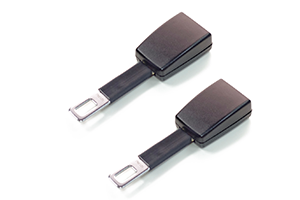 Save on Multiple