Daewoo Seat Belt Extenders
E-Mark Safety Certified Seat Belt Extenders from the World's Leading Brand
hwnUOsU_YTg
It's easy to get your E4-certified, click-and-go extender at Seat Belt Extender Pros.
Step 1: Choose your
Daewoo
model - like
>Lanos, Nexia
or
Matiz
- from the red dropdown.
Step: 2: Customize your extender by choosing your perfect length, color, and style.
Daewoo belt extenders from Seat Belt Extender Pros click right into the existing seat belt of your Daewoo. No tools or trouble are required for installation. Just click-and-go!
Your safety and that of your family are crucial, so all of our seat belt extenders for Daewoo vehicles are manufactured to the internationally recognized E4 and E8 safety specifications of 3-point seat belts.
Saving and safety are two priorities we share. Get $5 OFF when you buy 2 Daewoo extenders and $10 OFF when you buy 3 car seat belt extenders.
E4 Safety Certified Seat Belt Extensions from the World's Leading Brand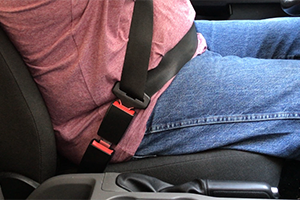 Click-and-Go!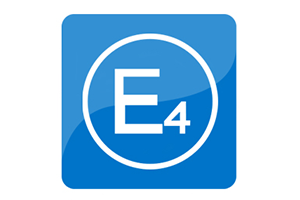 Safety Certified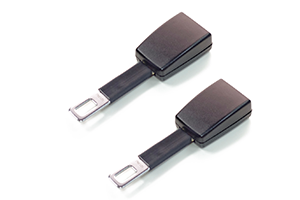 Save on Multiple