Chevrolet Seat Belt Extenders
VOmti_pYZp8
We make it easy for you to shop by your
Chevy
model, including the
Tahoe, Silverado, Malibu, Equinox, Impala
and more. Choose the perfect length, color, and style extender from our selection of E4 or E8 safety certified seat belt extenders. Click the drop down, choose your model, and customize your Chevy seat belt extender.
I love my

2011 Chevrolet Malibu

but the seat belt bucket was buried between the seats. I busted my knuckles every time I unbuckled and it became such a problem I stopped wearing my seat belt. I searched online and found the seat belt extender. It solved my problem as promised. THANKS!
Mikie P. • Tennessee, USA
These extenders are excellent quality and I would recommend other

Chevy

owners to order them without hesitation.
Dave T. • Texas, USA
Chevrolet belt extenders from Seat Belt Extender Pros click right into the existing seat belt of your Chevrolet. No tools or trouble are required for installation. Just click-and-go!
Your safety and that of your family are crucial, so all of our seat belt extenders for Chevrolet vehicles are manufactured to the internationally recognized E4 or E8 safety specifications of 3-point seat belts.
Saving and safety are two priorities we share. Get $5 OFF when you buy 2 Chevrolet extenders and $10 OFF when you buy 3 car seat belt extenders.
E4 Safety Certified Seat Belt Extensions from the World's Leading Brand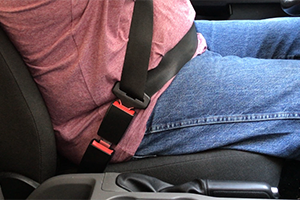 Click-and-Go!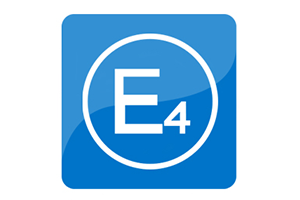 Safety Certified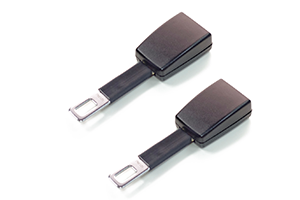 Save on Multiple